Quick takes on the Motiv Trident Horizon, Purple Tank and Jackal Flash bowling balls by Motiv and GebhardtsBowling.com Staffer Tim Stuart -
Trident Horizon
The Trident Horizon has quickly become one of my favorite Motiv balls in my bag due to the versatility it has shown! The "Sidewinder " core lets me move in and circle the lane or keep my angles straighter and play up the lane with the same great look and pin reaction. The New Coercion MXC hybrid cover comes out of the box at a rather dull 4000 LSS factory finish which still digs through heavier oil in the heads and makes a strong yet controllable move through the pin deck. If the Forge Flare was too much ball out of the box and you were left looking for the down lane motion of the Flare but need a piece to clear the heads easier the Trident Horizon WILL be your next purchase.
---
Jackal Flash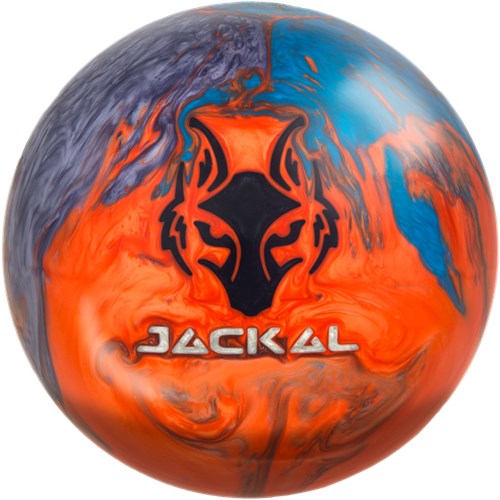 The Jackal Flash is going to be your go to ball when you need the ball to get through heavier / fresh head oil and still make a sharp turn on the backbends.
If you are looking for a piece that can handle oil yet still react in the dry with a ton of hitting power add the Jackal Flash to your arsenal.
A benefit to the Jackal series is how well they take to surface adjustments. If you want to cut back on some length, hitting this ball with a wet 3k pad will see it pick up a little sooner yet maintain that continuous backend motion through the pins.
---
Purple Tank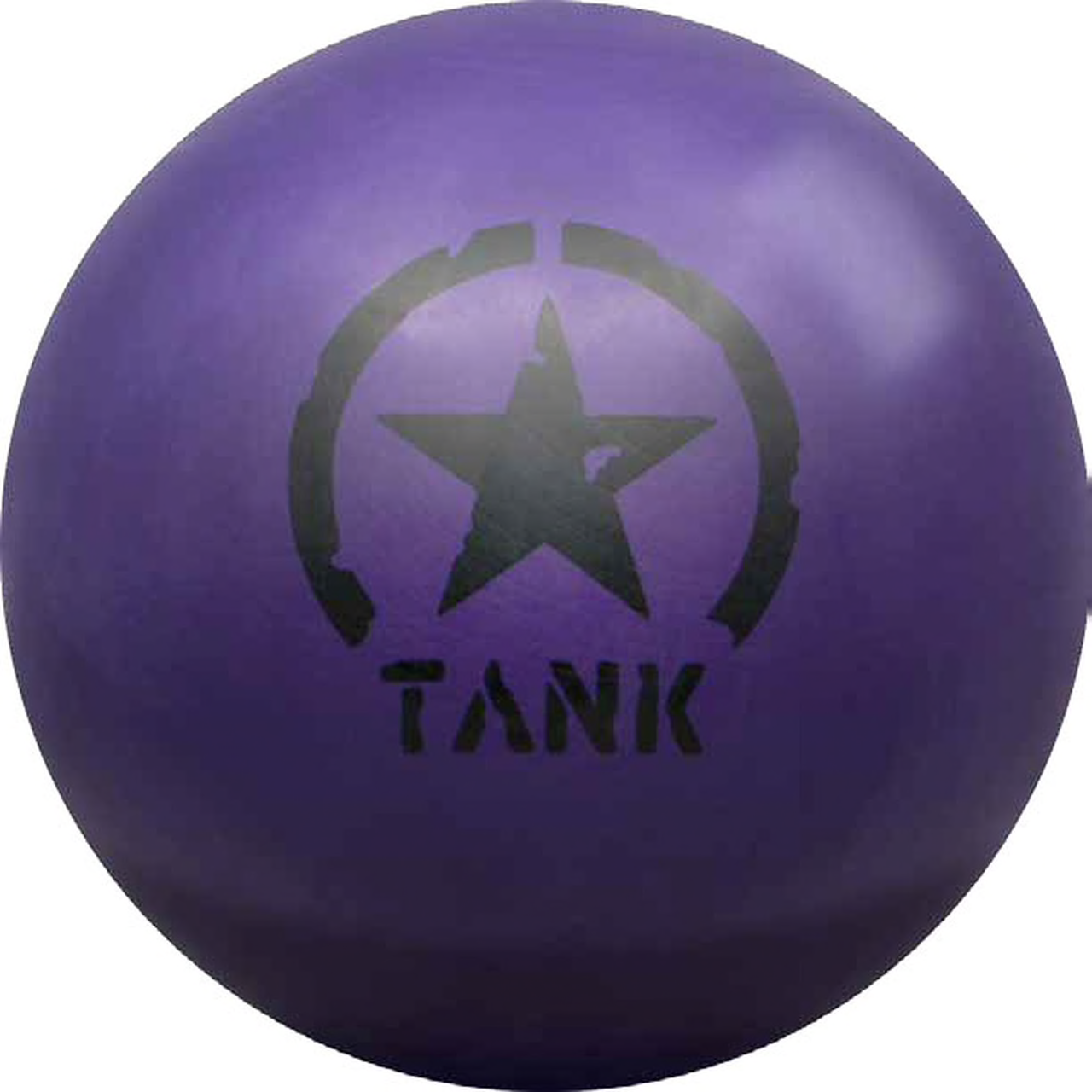 The Purple Tank is going to be that missing piece in your bag when previous released urethane balls don't make the cut or when other urethane pieces are leaving you with flat 7 / 10 pins. The purple tank has no issues clearing burnt out heads yet still looks for any friction down lane and hits harder than some reactive pieces I own.

The most impressive characteristic about the purple tank is its hitting power and continuation through the pin deck for a "urethane " ball. I will definitely be adding a few more or these to my arsenal with different drilling angles to help make my game "relevant" on some of today's shorter patterns.